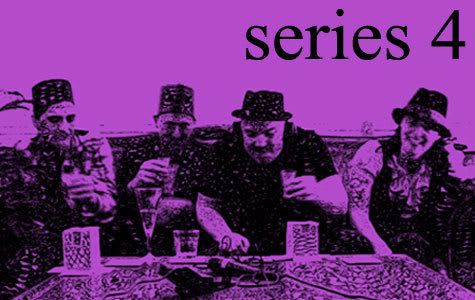 Consolevania series 4 is out now! It's been going for a while now and I never realised. If you know what I'm talking about then you're as excited as I am. If you have no idea what I'm on about then you've been missing out.
Consolevania, also known as Videogaiden, is a regular gaming show by two crazed scotsmen. It started out on the internet, eventually getting a deal with BBC Scotland. Now it's back on the intertubes with a new approach. It instantly brings back wonderful memories of Gamesmaster and some of the episodes even feature, the man himself, Domonic Diamond.
Series One and Two on the Youtubes
Series 1-3 Downloads
For series four
check out their website
I've been a fan for a while now and I think they still deserve more recognition than they're getting. Please check it out.
PS. I'm looking for some constructive feedback on a short article I wrote. If you've got the time check it out here and tell me what you think, what can be improved, etc.