A few weeks ago, I uttered the words, "Hey, doesn't Yukari look a bit like Pipimi?" and the next thing I knew this monstrosity of a cursed image was drawn for me. Seeing it as my Discord avatar then inspired #DeScrufftoid . The curse spreads.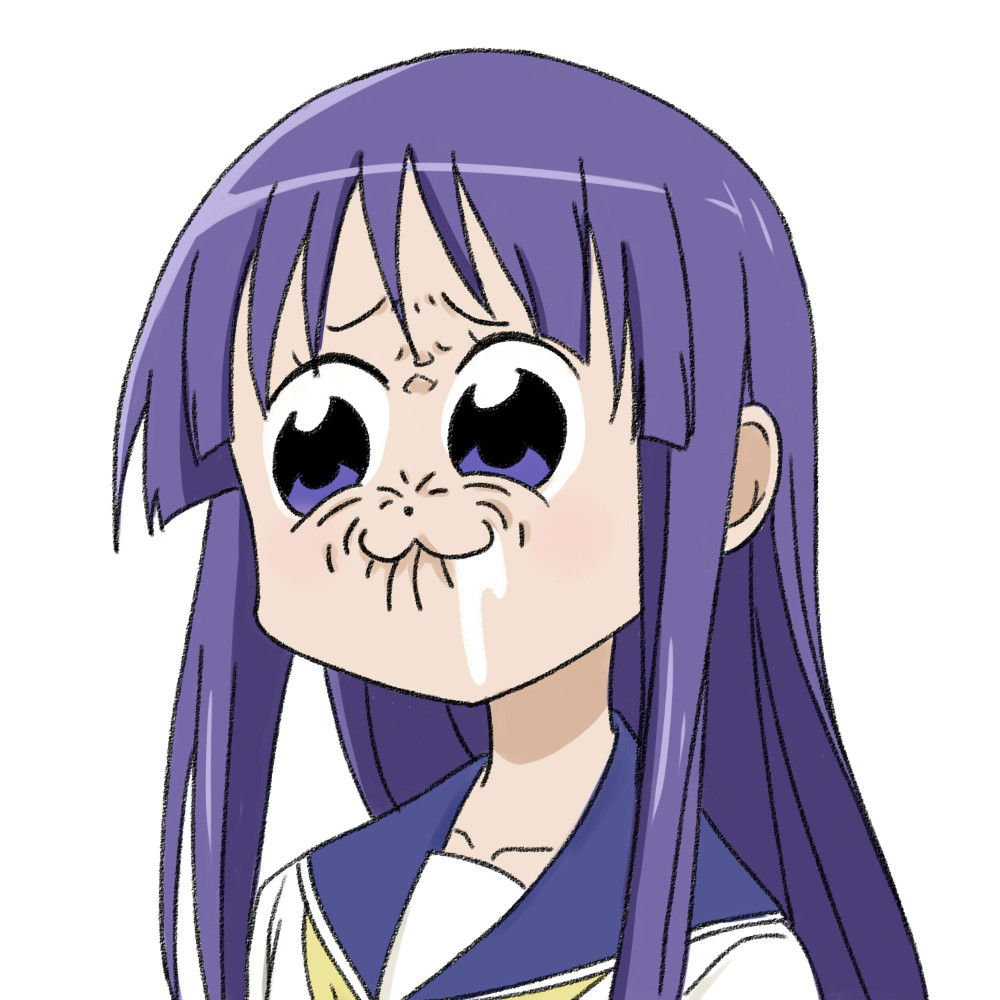 ---
About Robo Panda Z
one of us since 12:56 AM on 04.18.2011
Some sort of "Destructoid Community Manager/Contributor", whatever those are. Can you eat them?
A superelectromagnetic panda powered by Photon Energy and allergy medication. Robo Panda Z was built to fight the forces of procrastination and serial game restarting, but quickly succumb to both. When not busy failing to finish games, Robo Panda Z bakes, rambles about anime/manga (with impeccable taste), and attempts to steal the world's supply of fluffy animals (with strictly limited success).
Kickstarter disclosures:
Wasteland 2
Battletech
Hustle Cat
Caramel Mokaccino
The Dtoid Master Gaming List 2016