Am I understanding correctly that y'all declared #warfu and not a single nobody didn't even not post the Bayo?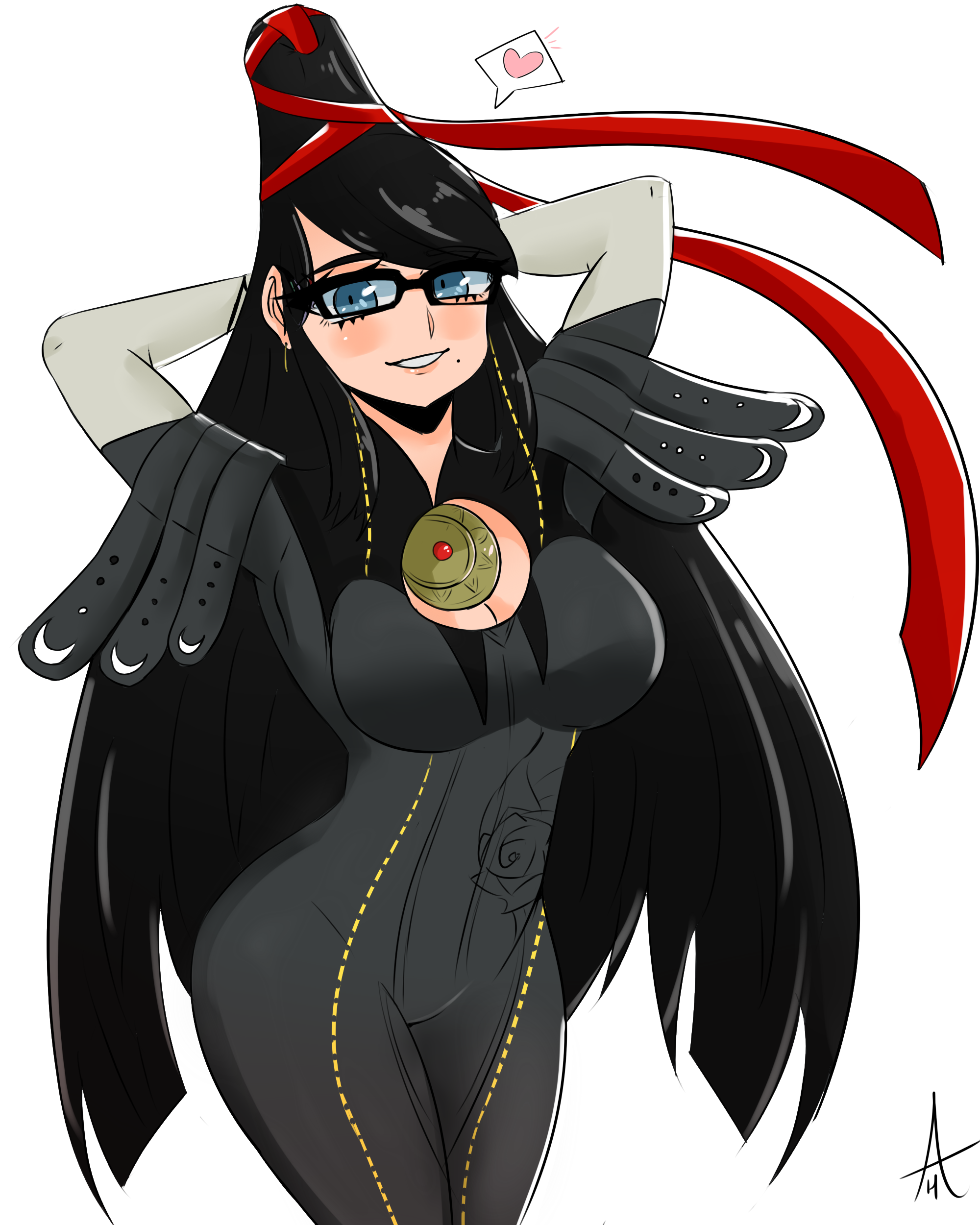 ---
About Roager
one of us since 2:47 AM on 03.27.2009
I'm a 28 year old guy in Idaho. I've been playing video games as long as I can remember, starting with an old dusty NES, some Mario, and Battletoads. Now, I mostly play on PC, and try to play as many different games as possible unless it involves the letters "RTS" or "MMO." Sorry, Blizzard. Nothing personal.
Collage of some favorite games in no particular order, courtesy of Dtoid's own Dango.