Happy birthday to one of the coolest dudes on DToid, Xeo! May your day be filled with big titty metal chicks, video games, more big titties, and even more ear drum shattering thrash metal! Enjoy your day!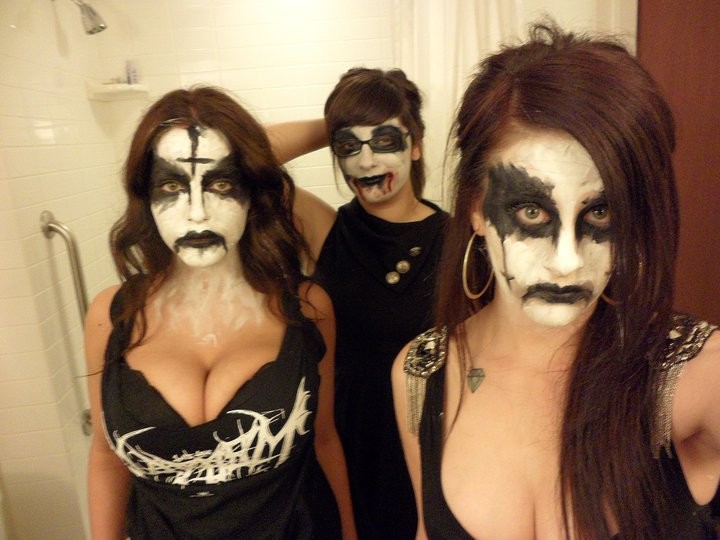 ---
0 COMMENTS
*Note: The ads below are part of the Disqus widget, not part of Destructoid
---
Unsavory comments?
Please report harassment, spam, and hate speech to
our community team
. On the right side of a comment you can flag the user to
anonymously
report them (we will ban users dishing
bad karma
).
Can't see comments, or is something busted?
Check our
mini support FAQ