My current best. Played a round last night before bed and ended up getting 3rd place. This naturally lead me to playing a handful more rounds after that. The guy who killed Scrandon (my killer) actually replied to me on twitter haha. Small world.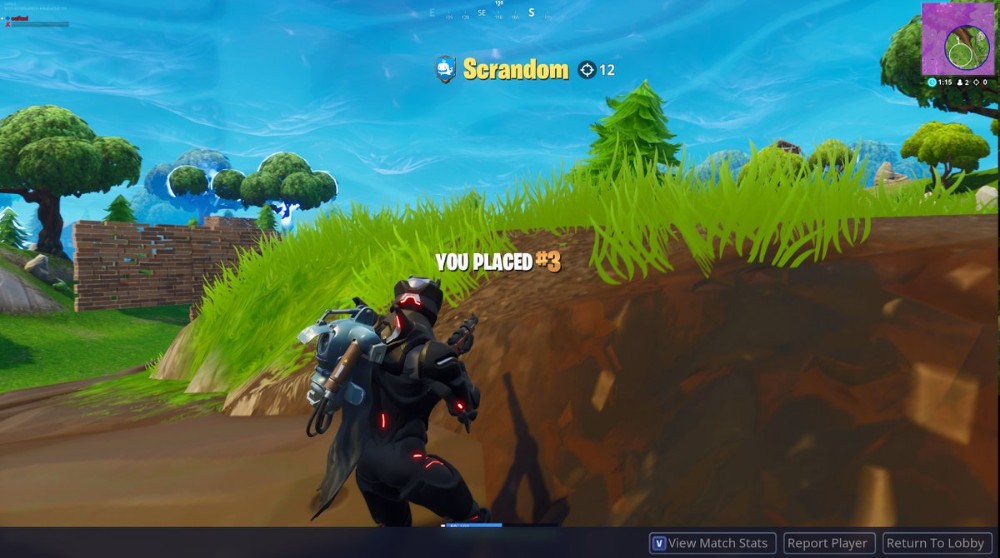 ---
About Rico the Penguin
one of us since 9:32 PM on 09.10.2014
Maybe you are someone who likes stalking other people? If that's the case, here are some ways to keep up with me. It helps make me feel like a special snowflake and lets you bolster some numbers across your various networks. I'll be releasing an honest-to-goodness game this year. Probably within the next couple of months. So if you are interested in that, keep an eye peeled.
Website:
https://theios.net
Twitter:
oafkad
Facebook:
Mike Plays
Steam:
ricopenguin
PSN:
TheUltimateEnd
Battle.Net: Oafkad#1958
Twitch:
oafkad
And that's that! I imagine there are other things but I'm forgetting them at this moment.