I do hope at the end of the day everyone here knows I care about ya. I might not always agree and I might not be as heated or passionate about a topic. But I'd be awfully sad if any of you got hurt. And I genuinely get bummed when it does.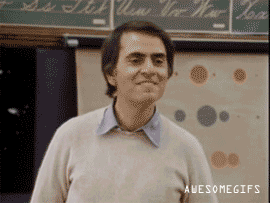 ---
About Rico the Penguin
one of us since 9:32 PM on 09.10.2014
A lot has changed since the last time I was here. And yet if you slapped two pictures of me beside one another you'd be hard pressed to see them.
If you really enjoy following someone that is almost unbelievably inoffensive I'm glad to offer. It isn't that I avoid controversy I'm just genetically predisposed to being boring.
Website:
https://oafkad.com
Twitter:
oafkad
Facebook: Deleted (Ooh, edgy)
Steam:
ricopenguin
PSN:
Oafkad
Battle.Net: Oafkad#1958
Twitch:
oafkad
And that's that! I imagine there are other things but I'm forgetting them at this moment.