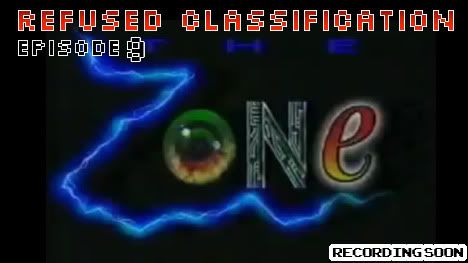 Prepare to be ZONED!!!
G'day maaaayyyyyytesssss!
We're a bunch of Australians talking shit about videogames, yet again.
Think of it as
exactly
like the 90's Australian Videogame show
The Zone
but without moving pictures. In fact we may be wearing oversized NBA jerseys, flannel shirts and baseball caps for this episode just to compete with the sheer brilliance that was
The Zone
.
In this episode we will talk a bit about
Gabe Newell's idea
for crowd sourcing games, Battlefield 1943's commitment to Australian players and if the the
Modern Warfare 2 moneybag extravaganza
will trickle down from the motherland to the prison colonies.
So grab a pie, get a beer out of the esky, and listen in as you sit in your home amongst the gum trees with plum trees and kangaroos and god knows what else.
THE ZONE!!!
Your dickheads for this episode shall be;
Puppy Licks
Mr Dillinger
DanMazkin