I'm officially hooked with Eternal Darkness once again. Yes, it's dated, but it still holds up wonderfully in many other areas, especially the story, sound design, and voice acting. I'm actively trying my hardest to NOT use the Recover Sanity spell ;)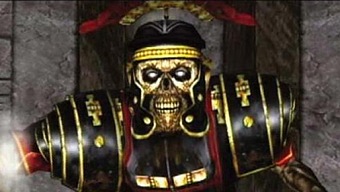 - Netflix and chill?
---
0 COMMENTS
*Note: The ads below are part of the Disqus widget, not part of Destructoid
---
Unsavory comments?
Please report harassment, spam, and hate speech to
our community team
. On the right side of a comment you can flag the user to
anonymously
report them (we will ban users dishing
bad karma
).
Can't see comments, or is something busted?
Check our
mini support FAQ