Artist
Manuel Augusto Dischinger Moura
put an interesting spin on Capcoms World Warriors in this recent set of artwork he's created. I don't know about you guys, but I'm a big Zombie fan. You already know how high I am on Street Fighter, so I'm literally foaming at the mouth. You can't see me but I'm actually seizing on the floor right now.
---
LOOK WHO CAME:
RAB
Usedtabe 1
Dr Robo 1
Skagzilla 1
ok 1
Bully in the Alley 1
Char Aznable 1
mourning orange 1
Kira Plaga 1
Dan CiTi 1
Puppy Licks 1
RAB 1
sleepingagain 1
Batthink 1
---
About RAB
one of us since 1:34 AM on 11.09.2007
Hi, I'm Rab.
I like games.
Ever since I could remember, I've always wanted to have a career that somehow allowed me continue to be involved with them. For that reason and pretty much that reason alone, I'm going to college and learning about the different components and things that go into the videogame industry. I like to analyze videogames and see what makes them tick. If a game sucks, I want to understand exactly what makes it suck so hard. To this day I'm still not sure exactly how I want things to pan out, and I don't exactly know what it is I want to do within the game industry, but I know it's going to kick ass.
I like the consider myself a pretty well rounded person when it comes to taste in videogames. As long as the game has well thought out mechanics and fun gameplay, I'll atleast give it a shot.
My Sweet Ride: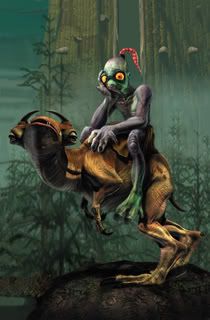 Games I Currently Play Alot:
CAPCOM vs SNK 2
Shadow Complex
Megaman 9
Trials HD
STREET FIGHTER 4 YOU SON HOF HA BEETCH BYSON
Consoles I Hab:
Xbox 360
Xbox
Playstation 2
GameCube
Super Nintendo
Nintendo DS
Sega Dreamcast
Gameboy Advance SP
Gameboy Color
Consoles I No Longer Hab:
Nintendo 64
Playstation
Sega Genesis
Sega CD
NES
Best Band Ever:
Tenacious D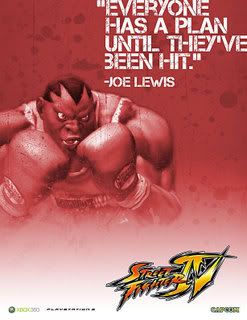 https://www.myspace.com/rabr
https://www.youtube.com/grrab
https://twitter.com/dammit_rab
VenÓ!