According to the completely reliable news source Twitter,
Capcom Unity
has stated that this weekend only,
Street Fighter 4 on PC is 50% OFF on Steam
.
$19.99
That's a motherfucking STEAL if I've ever seen one.
Let it be known that the aside from the PC version of SF4 being by far the closest version to arcade perfect with regards to frame rate, it also has a fucking incredible mod scene with sound mods, skin mods, move swaps, and shit that has yet to even be discovered. And I know I'm not alone in saying that I'd fucking love to be able to alter SF4's garbage soundtrack and replace it with classic tunes, or even some of the tunes from HD remix.
(Posting it again for anybody who didn't see it the first time, and because it's just fucking awesome.)
So yeah, GO FUCKING BUY THIS NOW if you haven't already. And shit, even if you already own SF4, you OWE it to yourself to get this version. Finally you have the option to make it look, sound and smell like it always should have.
Also naked Chun and Cammy.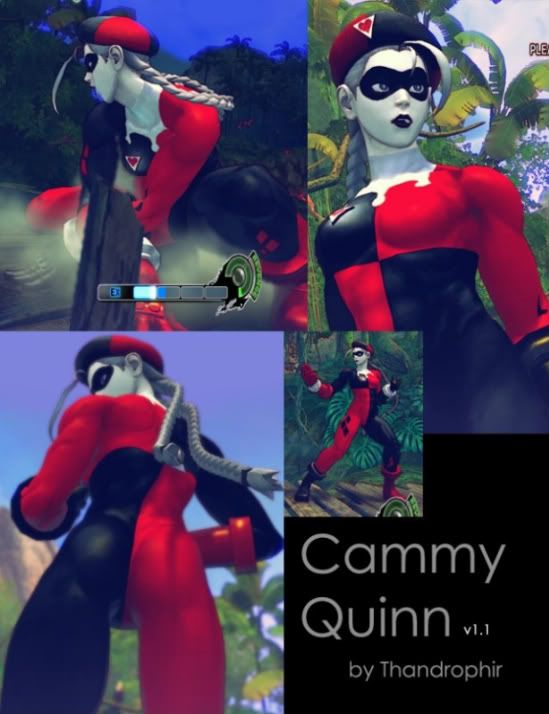 ---
LOOK WHO CAME:
RAB