Do you like free stuff? I love free stuff. Ask me what my favorite kind of food is. Go ahead, ask me.
"Hey Rab what's your fa--"
Free
food is my favorite kind of food. Now shut up and have this free stuff I'm trying to give you. You can score the alternate outfits for Abel, E. Honda, Zangief, Rufus and Fuerte for free right now. I guess Capcom is feeling generous?
Right now all Xbox 360 Street Fighter 4 owners can download the
"BRAWLER" Costume Pack for free.
This pack includes the alternate outfits of Abel, El Fuerte, E. Honda, Rufus and Zangief. We're not sure how long this will last, so if you don't already have these outfits, you should click that link above and scoop them up as soon as possible. Capcom may be doing this with the other costume packs as well, so check back. I'll keep you posted.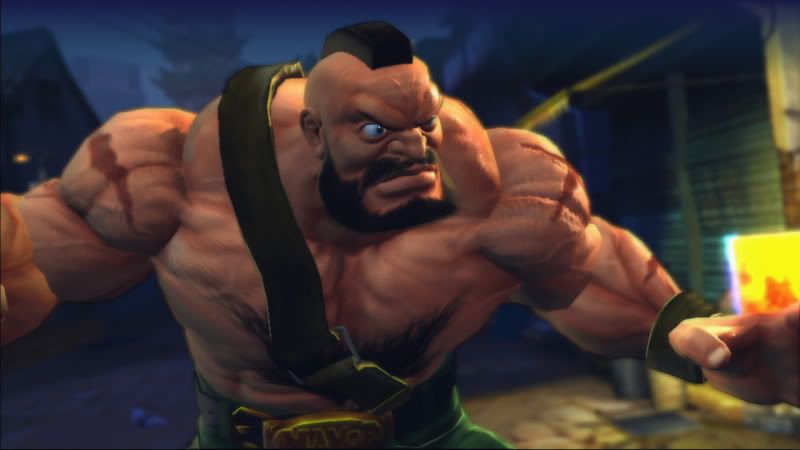 (Via
EventHubs.
)
---
LOOK WHO CAME:
RAB
Mxyzptlk 1
Usedtabe 1
RAB 1
mourning orange 1
electric goldfish 1
Nightsama 1
Skagzilla 1