Death Stranding is celebrating its 1 year anniversary! Guerrilla made this art and I loved it! Any remarkable moments you had with the game that you would like to share in this special day?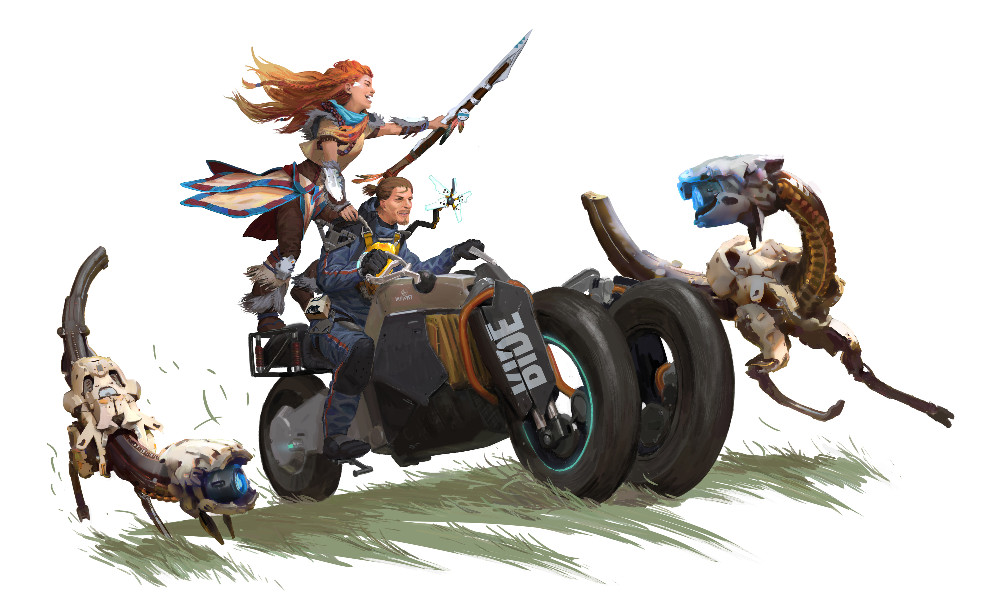 ---
About Queen of Philosophy
one of us since 9:09 AM on 07.09.2020
An eclectic reliquary in search of the artistic manifestations in video games! In my profile, you may find story discussions, theories, or random video game coffee talk.