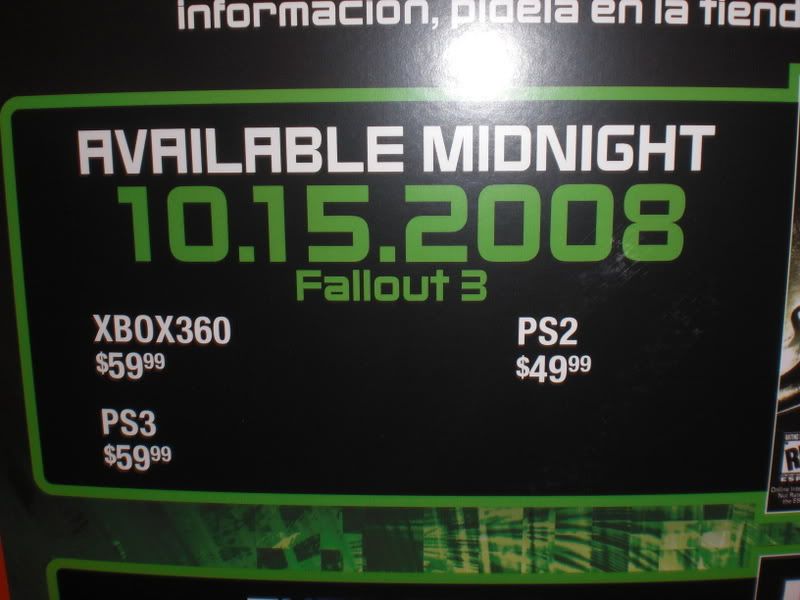 7-11 in an exclusive bid with Bethesa, unveiled a modified version of Fallout 3 to only be sold through the world's largest convenience store chain.
The PS2 version will use the the code and gameplay abandoned by Black Isle before they went under.
Here are some screen shots from the PS2 build. Let the "Oblivion 5" haters rejoice. You're going to get your game after all.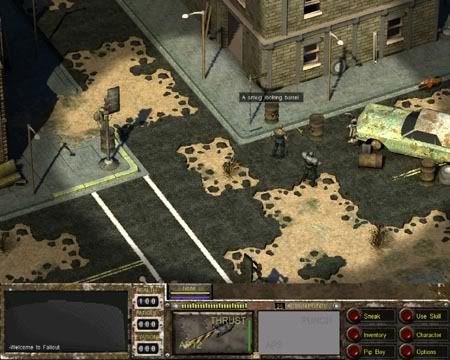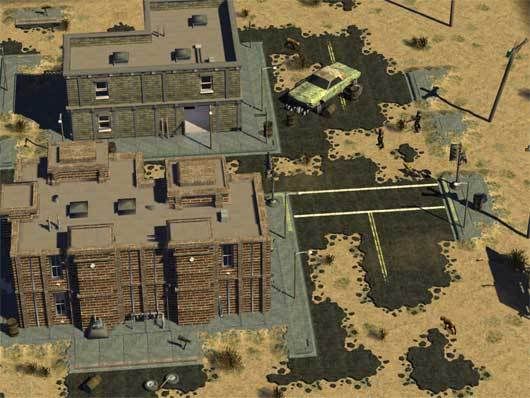 Let the C-Blogs ignite!
um... hit view image to see the whole display... I am full of shame.