I understand TheGayGamer and his second try TheGayerGamer being banned from XBL but
this is just ridiculous
.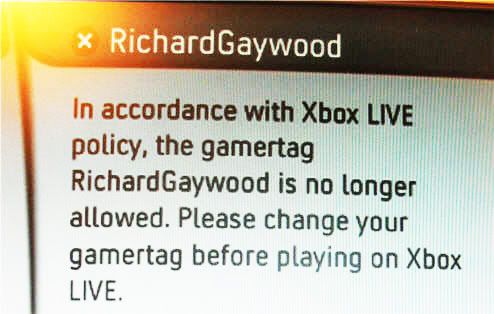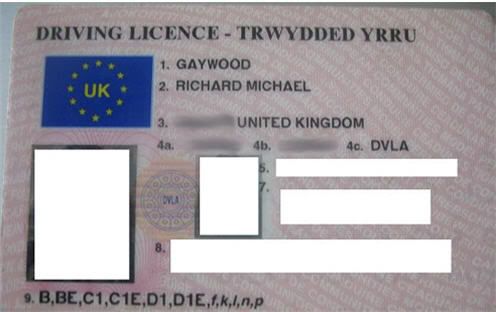 "After that fuss t'other day when Xbox Live banned the gamertag TheGayerGamer, I wondered if this would happen; lo and behold it has. They've banned my gamertag too. What makes this funny is that my old tag is just my name — Gaywood is my surname, which they could easily verify from my Live profile etc. I can't decide if I'm amused or annoyed by this.
Thought you might like to note this in your coverage of the story. I'd suspect anyone with the string "gay" in their name is going to get a free new Gamertag soon. I haven't played much on public live servers of late, so I suspect this is more likely to be down to an automated script trawling the database rather than individual tags that have been complained about. So, where does this end? What if my home address is in Scunthorpe?"
Poor Richard Gaywood. I mean getting banned is bad enough but imagine the beatdowns this guy got growing up.