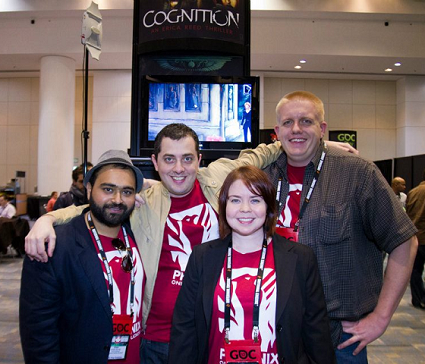 Established in 2004 and previously known as 'Phoenix Freeware Online', Phoenix Online Studios began as a fan group of King's Quest fans coming together to create an unofficial sequel to the series.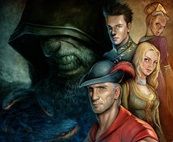 Their first project, The Silver Lining, got the attention from publications such as PC Gamer, Computer Gaming World, GameInformer, Edge Magazine, GamesTM, Kotaku, Mtv News and Joystiq. Today, we've been granted an IP license by Activision to publish all 5 episodes free to play.
Phoenix Online Studios is currently working on their first commercial endeavors - Cognition: An Erica Reed Thriller, recently released Episode 1 last October, and Episode 2 is about to be released Jan 30th, 2013. The game follows a Boston FBI agent, who lost her brother years ago to a serial killer who was never caught. With post-cognition abilities, Erica Reed is able to see the past of the objects just by touching it, adding a twist in this paranormal adventure game.
More information about Phoenix Online Studios or any of our projects can be found at
www.postudios.com