Went to a Thinkgeek store and they were very amazing. They really loved the fandoms across all mediums and genres. I havent felt such comfort ever. They noticed my Red Jaguars shirt which caught me off guard. Got myself a changing Boo mug!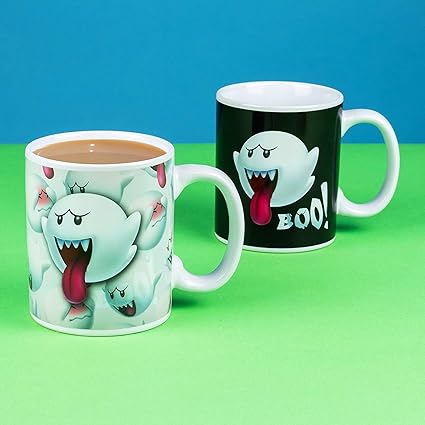 ---
About Osc
one of us since 9:37 AM on 11.12.2011
Here to play games and make the funnies.
My twitter: {url]https://twitter.com/oscmolo[/url]