So after putting it off for years, I'm finally getting a new beefy PC. The mobo, ram, and HDD come on Monday. Will start ordering more parts as I go along but waiting on AMDs newer CPUs right now. #Hyped!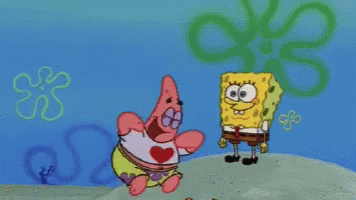 ---
About Osc
one of us since 9:37 AM on 11.12.2011
Here to play games and make some jokes.
My twitter: guaranteed to be better than the virtual boy (but not by much)
https://twitter.com/oscmolo