Just want to let everyone know that MapleStory is STILL alive - now in crisp & modern 1080p. RIP MapleStory 2, though.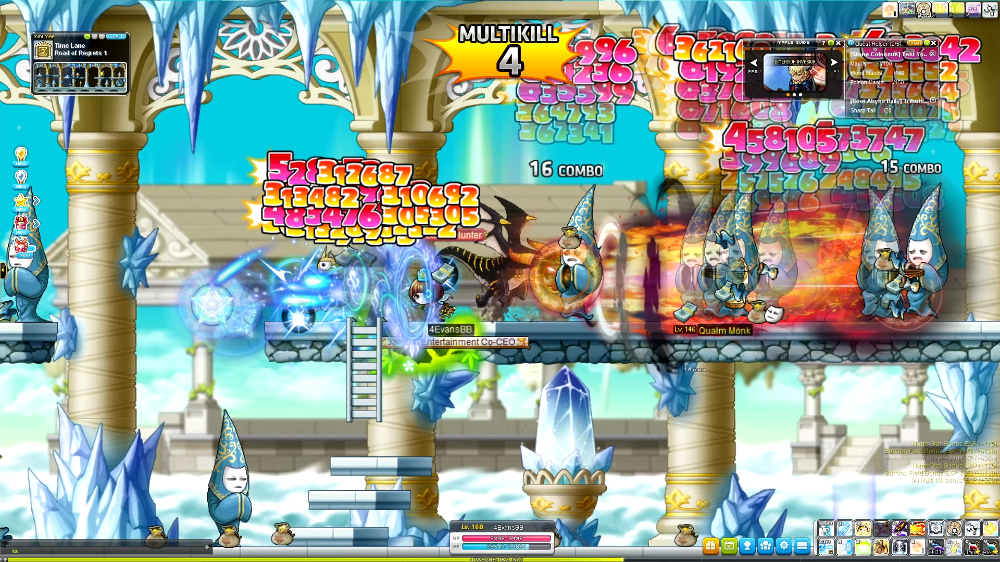 - Nothing to clear the head like a good cup of tea.
---
About OmegaNate
one of us since 1:38 PM on 11.12.2020
PC gamer person who favors the old and obscure; plays anything that's good. Boomer wannabe of a zoomer.