This was one of the first web comics I ever got into. This one is my favorite strip. So simple yet effective.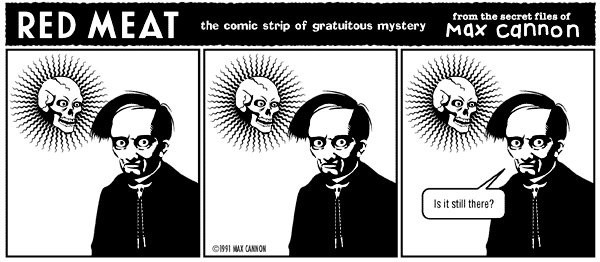 - Sent from my Lisa Frank Dungeon
---
About Occams
one of us since 7:53 PM on 02.11.2009
I am a Community Moderator for Destructoid. I am also the resident Resplendent Black Grandmother. My mind is broken glass and my heart is swollen and corpulent, like a cheeto left in a puddle of Diet Coke.
Well that certainly sounded dramatic.
LOL Andy was here LOL