Before I created an account here at Destructoid, I had lurked for many months on the site. I'm not really sure how I found the site. I think I must have found it off of one of Jim's stories that had made its way onto Digg. I have to say I was pleasantly surprised by what I found.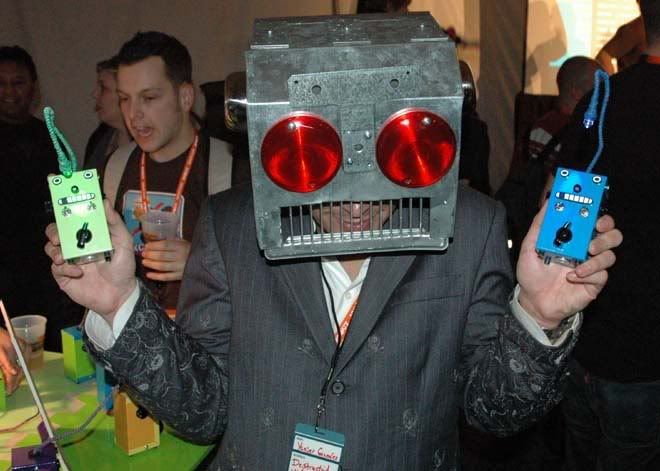 This site is different in many ways from the typical game site such as Kotaku or 1up. In my opinion, Destructoid has more of a personality than those other sites. The editors and staff here at Destructoid are by far some of the most dedicated people I've seen in the gaming community. From the big man himself Niero to the staff of dolphins that Chad is paying in fish to work for him, they work hard to bring the latest in gaming news, rumors, and reviews to us right here to browse at our convenience.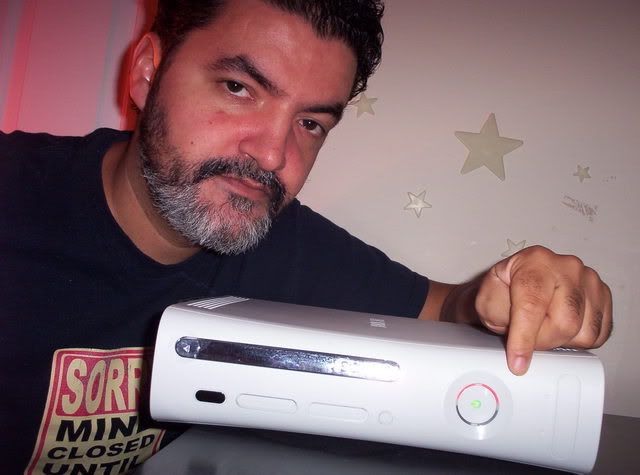 Of course, how could I talk about Destructoid without talking about the community members that make up the site. While the staff of the site are wonderful, the C-Blogs section of the site is what gives it that push over the other gaming sites. I haven't been to many sites, gaming related or not, that allow its members to post their own blogs. It's nice to see the different perspectives from your typical average joes. Each of the different blogs, from Y0j1mb0 to the newcomers like me, has something to offer whether it be laughs, deep thinking, or raging at the fail of a blog. Now I believe that's enough sucking up to you here at Destructoid so I'll get on with telling you some things about myself.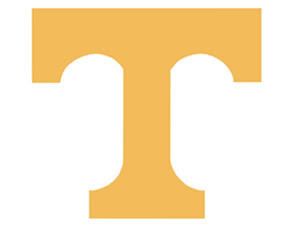 I was born and raised in Tennessee, so I've grown up my whole life surrounded by mountains and annoying tourists. While I do love the area it does get a little tiresome sometimes because of the tourists, but I don't think I would want to live anywhere else. I started gaming when I was around 5 years old. I started out with a Super Nintendo and a copy of Super Mario World. I'm now 19 and I still love video games as much as I did back then.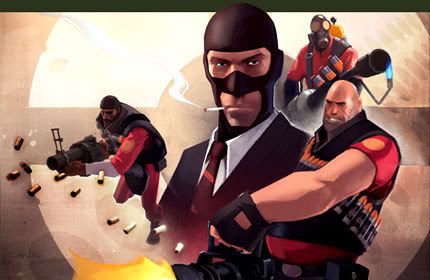 I've only recently started playing games online, but I'm enjoying the experience. Currently the games I'm on multiplayer the most are Halo 3 and Team Fortress 2 for the 360 ( I'll get the PC version once I have the money to spare). I'll try to join up with you guys on FNF if I have the game that you're playing that night, but feel free to add me if any of you want to ever play. I think I've rambled on enough so I'll end it here.