I've been writing about video games on Destructoid for almost 12 years. It would be insane to stop now. I do a lot of stuff behind the scenes here, but mostly my job is to keep Destructoid weird.
Also I'm a playable character in Retro City Rampage: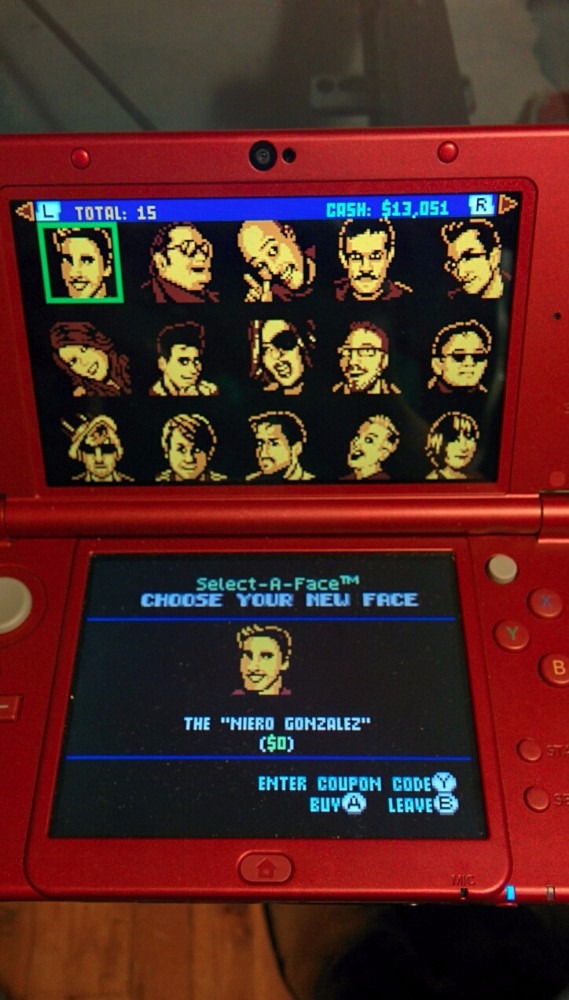 (along with the whole 2009 Dtoid Editorial team)
Sometimes I have a villainous mustache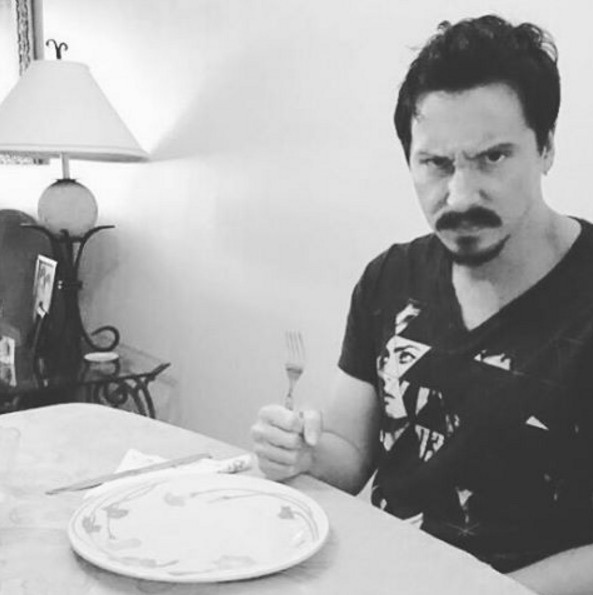 My dog CoCo checks all my work for bugs: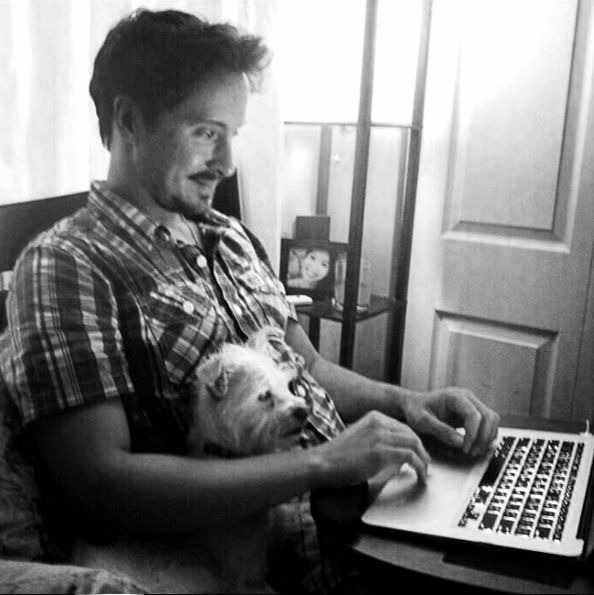 I've been to Japan a dozen times. Tokyo's my favorite place, ever. Good food, good people.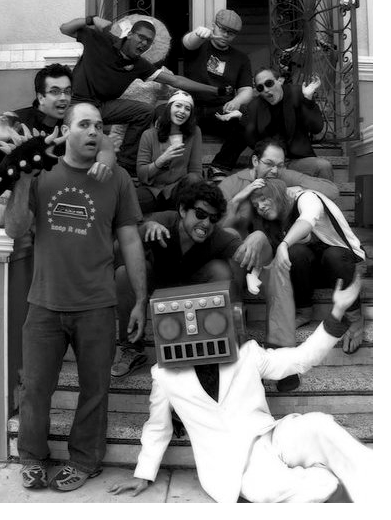 Sometimes I do volunteer stuff between gigs: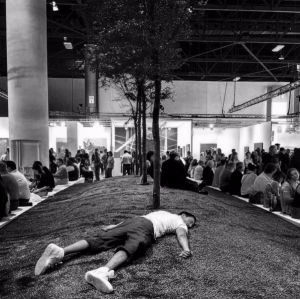 My advice to people who want to work in videogames is to just start doing the work, even if you do it incredibly poorly at first, until it just happens.
You want to be a writer?
Write daily. Eventually, you become a writer. Don't overthink it, that's all there is to it.
Live your dream! You only have one ticket, you may as well go for it.
Until then, here's a photo of me doing the nightly site backups of the community blogs:
Email me at
[email protected]