So my friend made me this during the Gateway to Charity while he was in my chat. I had no idea he was making it until near the end of the stream. Makes me happy and made me laugh. Definitely going in the thumbnail.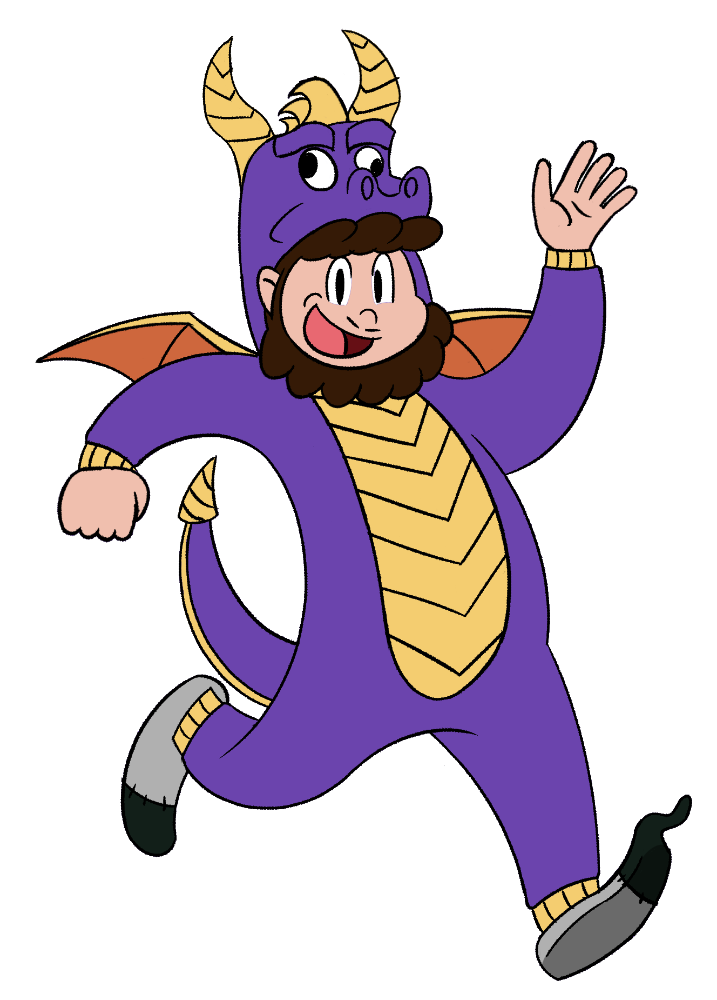 ---
About Neronium
one of us since 12:32 AM on 01.27.2015
I'm but a simple forum refugee, seeking a new place to be.
Oh, you wanted an actual bio? Okay then. Well I'm a college graduate with a degree in history who will be going to graduate school to acquire a Masters in Library and Informational Science. In my free time I create Let's Play videos under the YouTube username Neronium, and I also stream on Twitch under NeroniumLivestrems. Video editing and creating thumbnail templates are fun activities for me and I hope to continue to do both of them for years to come.
Special thanks to Dango for creating the awesome side bar image!