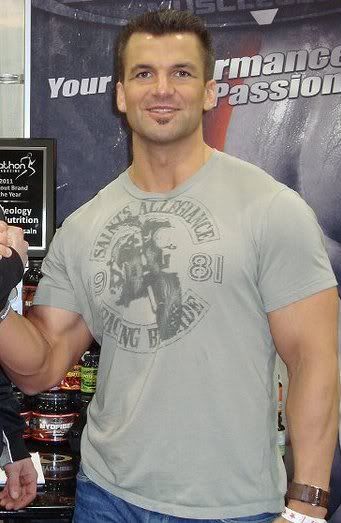 I'm a 30 year old nerd who started playing video games in 1987 when my dad got us the Nintendo Entertainment system Power Pad bundle. I quickly got hooked after playing RC Pro AM, Zelda, Mario, Baseball Stars and Duck Hunt.
But what really sealed my Nerdom for life was when I played a game called Final Fantasy, it was all over after that. Ever since i've been a geek, a terrible one. I apparently refuse to grow up even though i'm pushing 30... I still game and more now than ever... Favorite series include Halo, Suikoden, Demon's Souls, Mass Effect, Deadly Premonition, Final Fantasy (fuck 11, 12, & 13), Assassins Creed, Mirrors Edge, Half Life, Gears Of War, Uncharted, Dragon Age, Resident Evil, Dead Space, Dead Rising, Grand Theft Auto, Battlefield, Fall Out, Tales Series (Vesperia etc.), Elder Scrolls, and The Old School Shadowrun, Shining Force's & Phantasy Stars.
On the flip side i've always been sort of a nerd / meat head hybrid. Being 1 of 3 computer science majors on the football team. It's a nice balance, this path also led me into Natural Bodybuilding which keeps me occupied when i'm not gaming.
That pretty much sums me up as a gamer I think.
My Twitter:
Follow Me on Twitter or Die
My Blog:
Visit My Blog Kickingtotalass.com