So Ron Workman's post got me thinking...after a few drinks wed all like to fuck sheep.
I mean..
make sweet t shirt designs inspired by the gaming community.
So since Destructoid has a tendency to raffle stuff off like the dirty sideshow carnies you are, I thought it would be a cool idea to have a t-shirt design contest. I haven't been on the site for THAT long, long enough, but I'm not sure if you have held this kind of contest.
But since there are some of us who feel that we are up for the challenge, then why not!?
I know there are a lot of us on here that are artistically inclined, and even if some of us aren't, we've got some pretty funny/cynical bastards on here that make up for that.
So why not!? WHAT SAY YOU DTOID COMMUNITY!?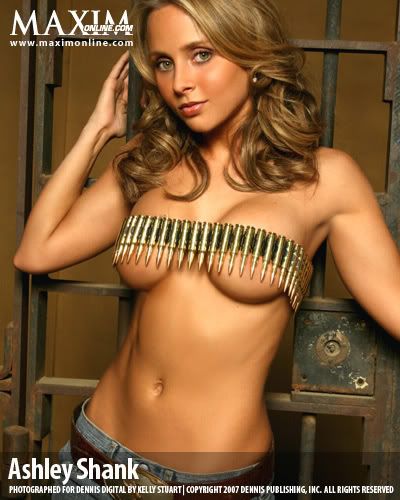 See what happens when we don't make t shirts?! Poor broads have to wear my bullets to keep themselves warm. Don't they know I need them to keep suckas in check!?