So Ive decided that Im going to PAX this year. Ive also fooled..I mean...intelligently convinced, a few friends to join me. Now since this is my first trip to the promised land of video game conventions, I just wanted to know if anyone has gone before, and have any advice theyd like to give me?

Like which hotel is best to book, is everything within walking distance, do I need to rent a car, how much does a six pack of beer cost in Seattle, should I pack my gat or a switchblade, boxers or briefs, you know the deal.

Also if you guys want to meet up IRL LULZ!!! Hit me up, It would be awesome to hang with some Dtoid peeps at PAX.


Also,

Garbage Day


---
About MrJunko
one of us since 3:27 PM on 07.25.2007
So this is the part where I pretty much give you a condensed version of who I am, what I like, what I listen to and all that other rubbish.
I like to draw, lots, I like it even more than eating (and living by myself and having to pay rent just goes hand in hand) Beer is awesome, DARK beer, none of this Corona/Miller/Budweiser/Coors piss water the majority of people drink.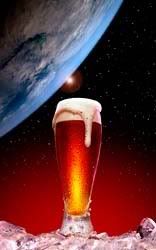 Im an old school gamer, and by old school I mean I cashed my grandmas Social security check to buy me an Atari 2600. GANGSTAAAA!!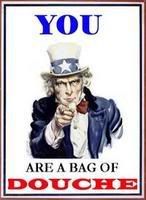 Oh and Big Poppa Gamers dancing asian chick icon/avatar doesnt help me concentrate on anything.