Just picked up Megadimensions Neptunia VII,adding that to my collection of the Neptunia series ( -minus the Vita remakes and games),and as always,Nep Nep be Neppin my heart. - Also seem to be having troubles with Dtoid postings.If I post twice,sorry!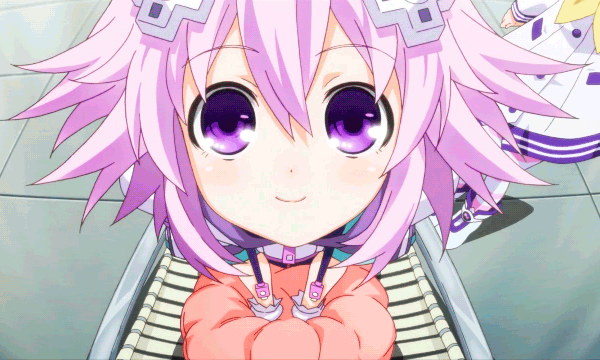 ---
About Moelarkey
one of us since 5:26 AM on 02.20.2016
Moelarkey evolved from Moe,and lives in the fantasy side of everyones dreams.It's said to roam the plains of popcorn fields and scurries by the oceans of HIC Fruit Punch.But if you see the Moelarkey,don't look away,it'll make you its prey!And remember,a beer at your bed side every night keeps the Moe bug from getting a bite!
Has a fear of Nekro and Nathan's eye fetish stash and a love for Cinnabon creamer. ♥