There's no mistake about it.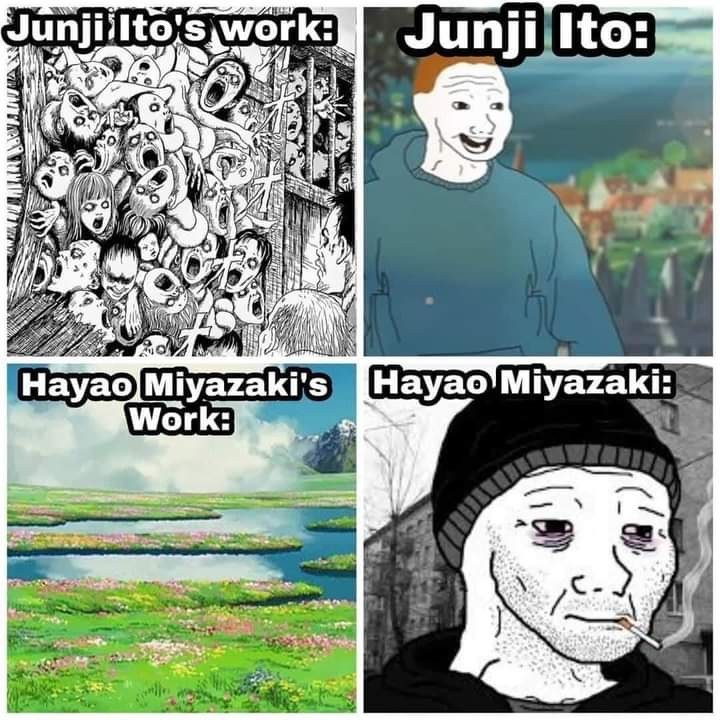 ---
About MeeGhoulz
one of us since 10:41 AM on 05.05.2014
Been playing videogames since ATARI,and still dream of a remake of KEYSTONE KAPERS.Got all recent platforms and enjoy PC gaming just as well.
Through generations : Atari - Eskimo(very complex at the time),Master System-Spellcaster(a mix of side scroll platforming/adventure with point and click investigation unique on a 8bit game),Genesis-Valis III(anime style narrative with the tragic heroine plot and the option to swap between 3 characters on the go),Saturn-RE(there was nothing like it at the time horror always fascinated me,it was lacking plotwise,but the survival aspect was really horrifying),PS1-SilentHill(what RE tried to do,but with real horror instead),Dreamcast-Draconus(huge sandbox stages,sarcastic dialogues,kick ass witch protagonist,realistic combat system,customizable upgrades),PS2-Rule of Rose(survival horror with anime approach,disturbing,provocative,tender),GameCube-Eternal Darkness (imaginative,unusual,ambitious),PS3/XB360-Skyrim elder scrolls V(the huge world and absolute sense of liberty,infinite sidequests,complex gameplay so detailed in each aspect),current gen-Revelations 2(a return to form and endless fun with Raid Mode).