Made this as a wallpaper some time ago, but now I want to make some stickers. Any takers? Anyone from staff to tell me that this would be a bad idea?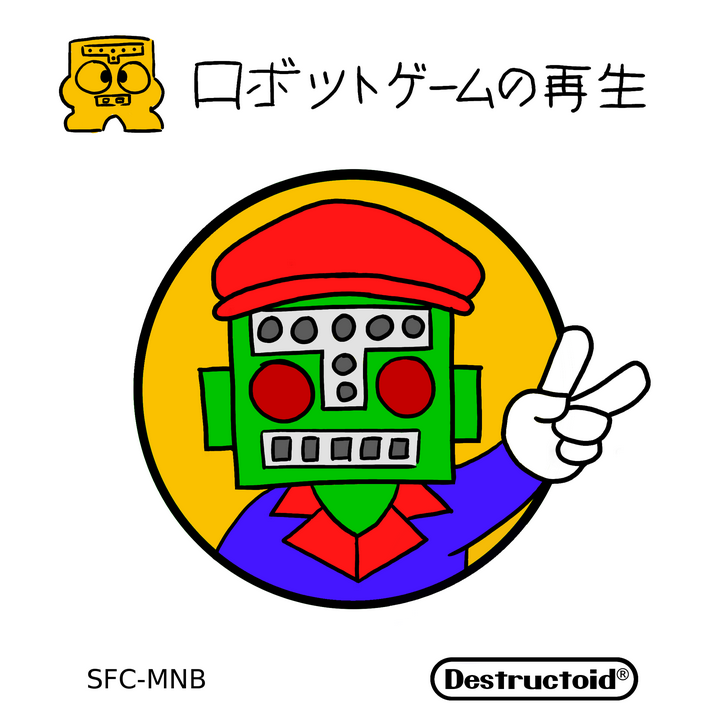 ---
About MeanderBot
one of us since 8:05 PM on 04.08.2010
Hi there! I'm MeanderBot. I enjoy video games. My video game playing history begins like many others: I was lucky enough to have an early computer to play games on, someone across the street got an NES, then I stumbled across a used stack of Nintendo Power at a swap meet, and soon enough I was spending more time with a controller in my hand then lying in my bed.

Aside from that, I am a visual artist desperately trying to be successful. I consider myself to be the visual art equivalent of a bard. Won't you tell me your tales of whimsy so I may illustrate and add them to the annals of time?