Hi guys, it's been a long while....
I've offered nothing and am now again asking for your assistance.
I made this little doodle...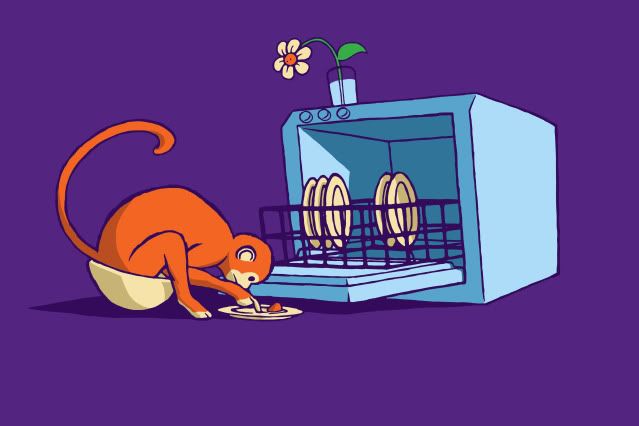 ... and now its up on Threadless for voting. Only two days left!
Purple Monkey Dishwasher
Simpsons fan or not, I hope you can help a fellow Dtoider out.
I promise to have some sort of awesome contest afterwards. I swear.