With the release of the Resident Evil 2 remake coming up, I'd like to remind people in qposts that this will be the first time many people experience the game, and formally beseech you to be wary of spoiling major aspects of it. Big thanks.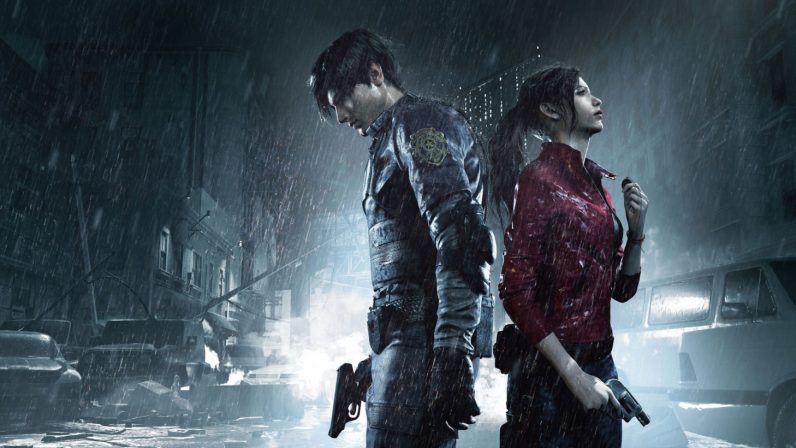 ---
About Matt I Guess
one of us since 4:09 PM on 04.10.2013
Fun, outgoing, friendly, active. None of these words describe me. Everyone's least favorite IRL Garbage Pail Kid.