What should have been a quick thirty or so minute trip to GameStop ended up being almost two hours, but I finally got my hands on a copy of the Fallout board game expansion. More pictures in the comments.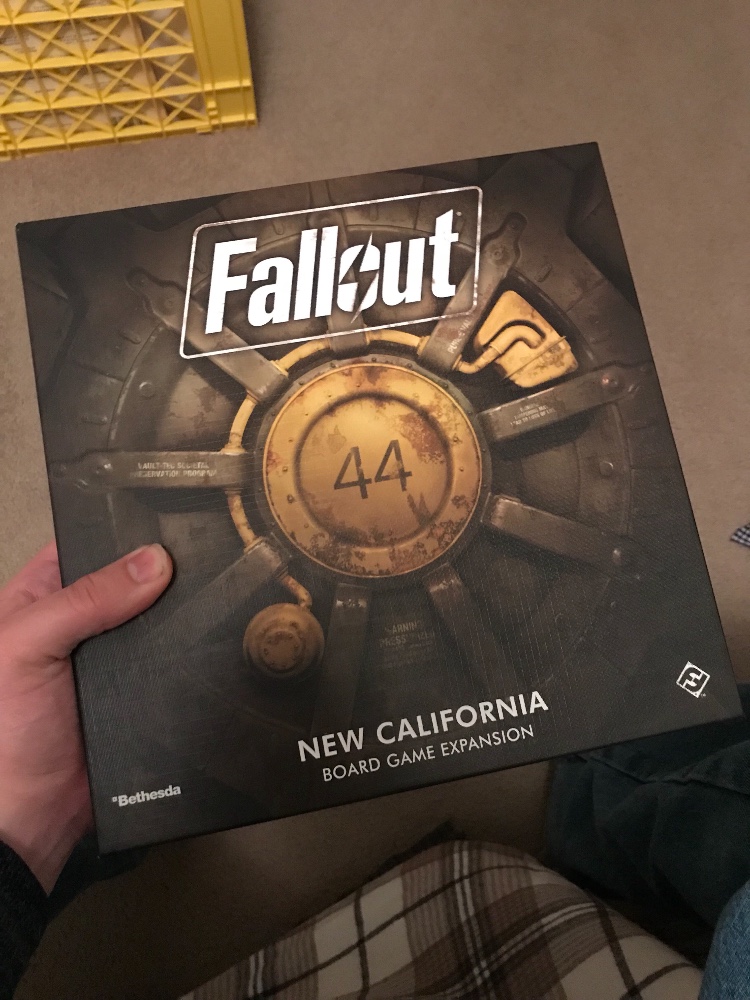 ---
About Matt I Guess
one of us since 4:09 PM on 04.10.2013
Fun, outgoing, friendly, active. None of these words describe me. Everyone's least favorite IRL Garbage Pail Kid.