Tried my hand at 3D modeling for the very first time! It was a lot of fun, even with all the trial and error. The program is Nomad Sculpt for Android and iOS.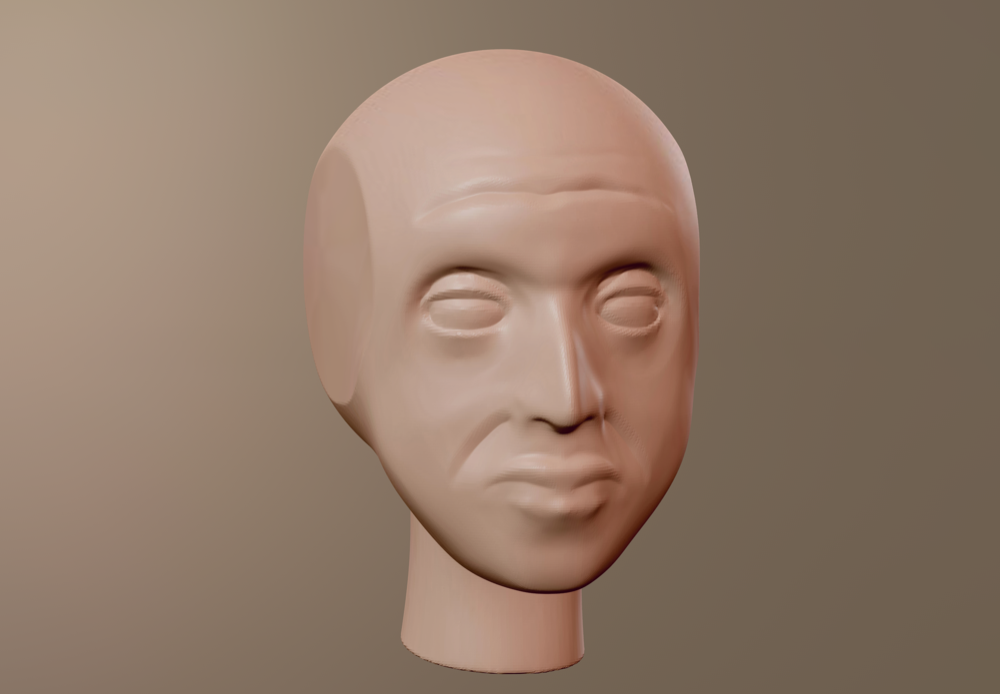 ---
About Matt I Guess
one of us since 4:09 PM on 04.10.2013
Fun, outgoing, friendly, active. None of these words describe me. Everyone's least favorite IRL Garbage Pail Kid.