Seeing a game that looks like it was tailor-made for you show up as "available for purchase right now!" only for it to be an early access game with only 1/3 of the planned content and a year and a half away from the estimated launch is a punch in the gut.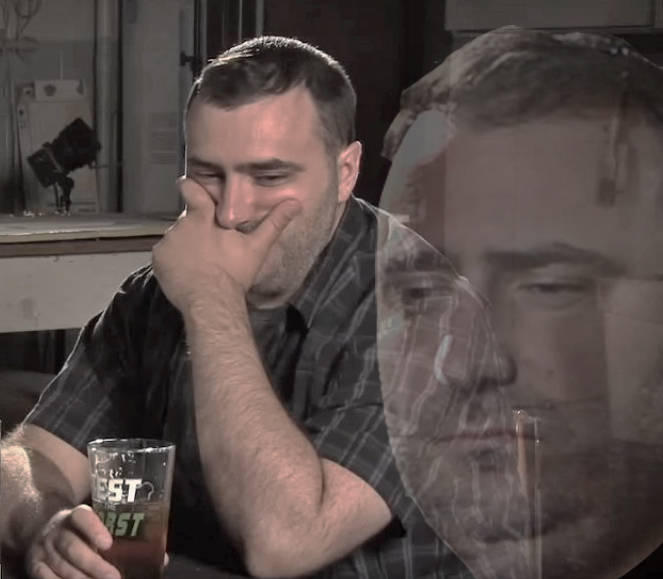 ---
About Matt I Guess
one of us since 4:09 PM on 04.10.2013
Fun, outgoing, friendly, active. None of these words describe me. Everyone's least favorite IRL Garbage Pail Kid.