Redneck Rampage is so unbelievably trashy and terrible and I can't stop playing. Its awfulness is honestly super endearing. Please take me out behind the shed and put me out of my misery before I start unironically playing TekWar or Nam or something.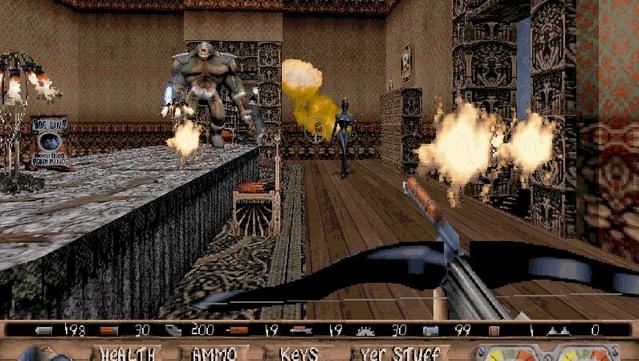 ---
About Matt I Guess
one of us since 4:09 PM on 04.10.2013
Fun, outgoing, friendly, active. None of these words describe me. Everyone's least favorite IRL Garbage Pail Kid.