In light of my upcoming eight-year anniversary on the site, I've been trying to be more active here. For today's update, whatever could this package be?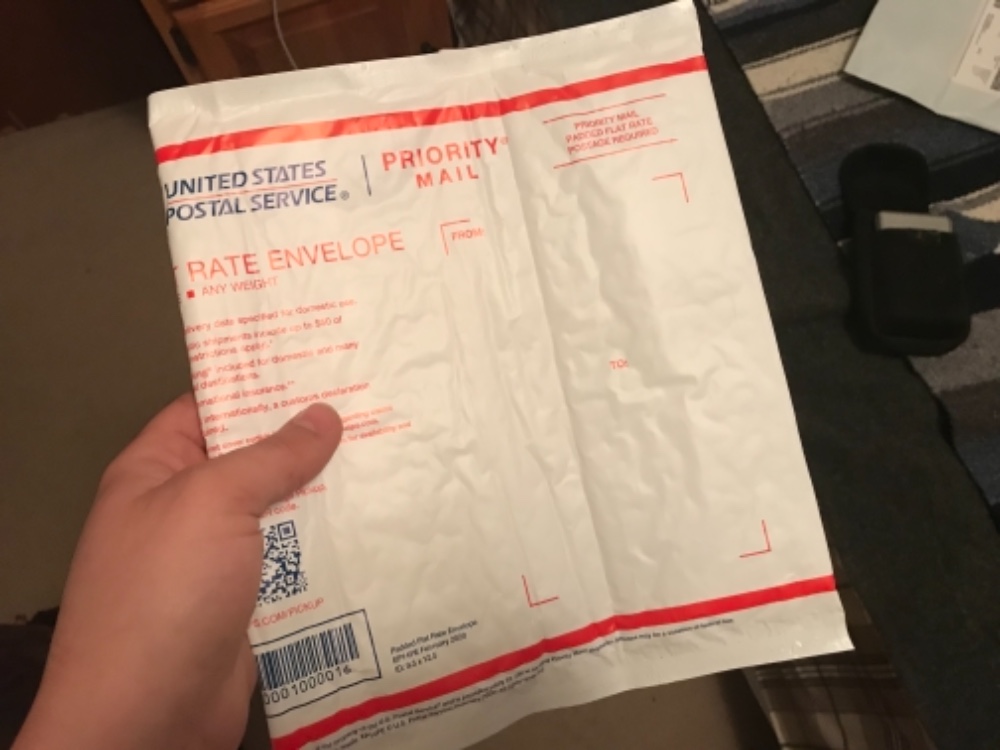 ---
About Matt I Guess
one of us since 4:09 PM on 04.10.2013
Fun, outgoing, friendly, active. None of these words describe me. Everyone's least favorite IRL Garbage Pail Kid.