I want to thank Kerrik52 and InquisitiveRavenclaw for buying me a replacement power supply for my PC. This PC got me through some of the worst moments of my life, and it dying on me felt like a punch in the gut. I can't tell you how much this means to me.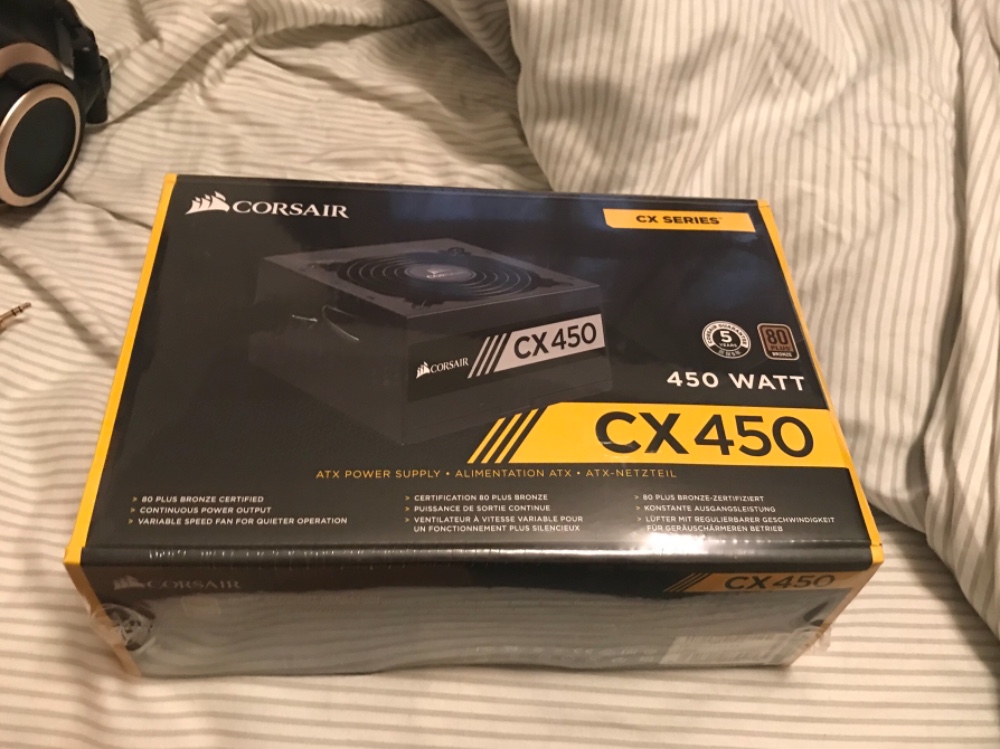 ---
About Matt I Guess
one of us since 4:09 PM on 04.10.2013
Fun, outgoing, friendly, active. None of these words describe me. Everyone's least favorite IRL Garbage Pail Kid.