I tore apart and cleaned my gaming rig to prep for the new graphics card I bought. Considering my 750 was budget when it came out in 2014, the new 1060 6GB I bought is going to be a massive step up for me. I'm really excited, but also apprehensive.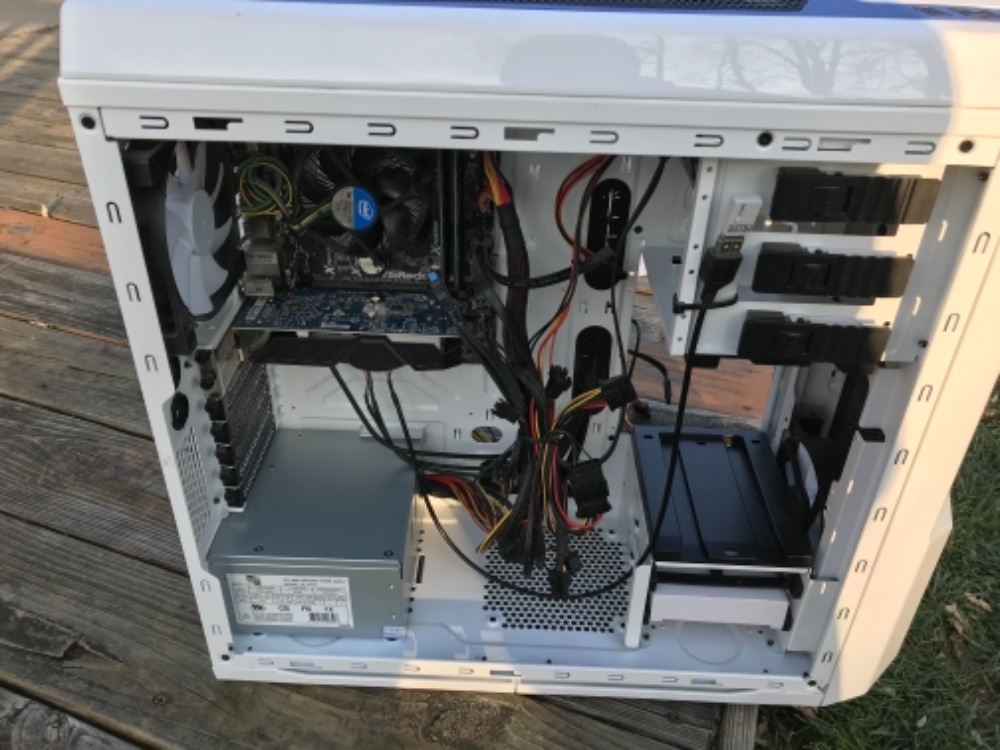 ---
About Matt I Guess
one of us since 4:09 PM on 04.10.2013
Fun, outgoing, friendly, active. None of these words describe me. Everyone's least favorite IRL Garbage Pail Kid.