I got an email from Ubisoft asking me to fill out a survey on my experience with Project Stream, and apparently getting a free copy of the game that I'll actually *own*. I assumed the "free game" thing just referring to being able to play the beta. Nice!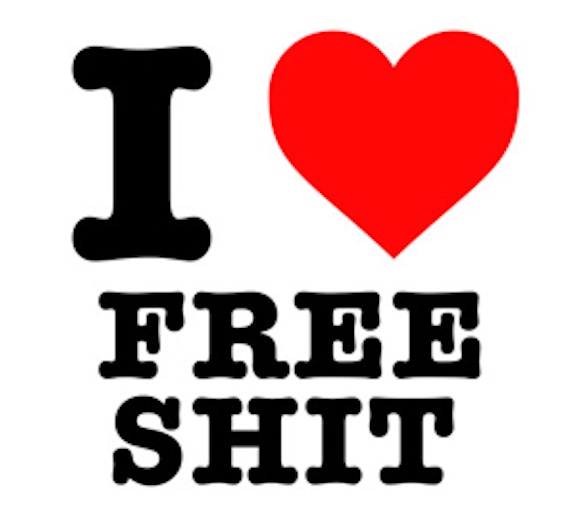 ---
About Matt I Guess
one of us since 4:09 PM on 04.10.2013
Fun, outgoing, friendly, active. None of these words describe me. Everyone's least favorite IRL Garbage Pail Kid.