I finally did it! I got 100% in RE2, excluding the DLC. That includes all the items, weapons, models, and concept art as well. With that, I think I can finally put it to rest (heh) for the time being. Definitely going to come back later to do DLC, though!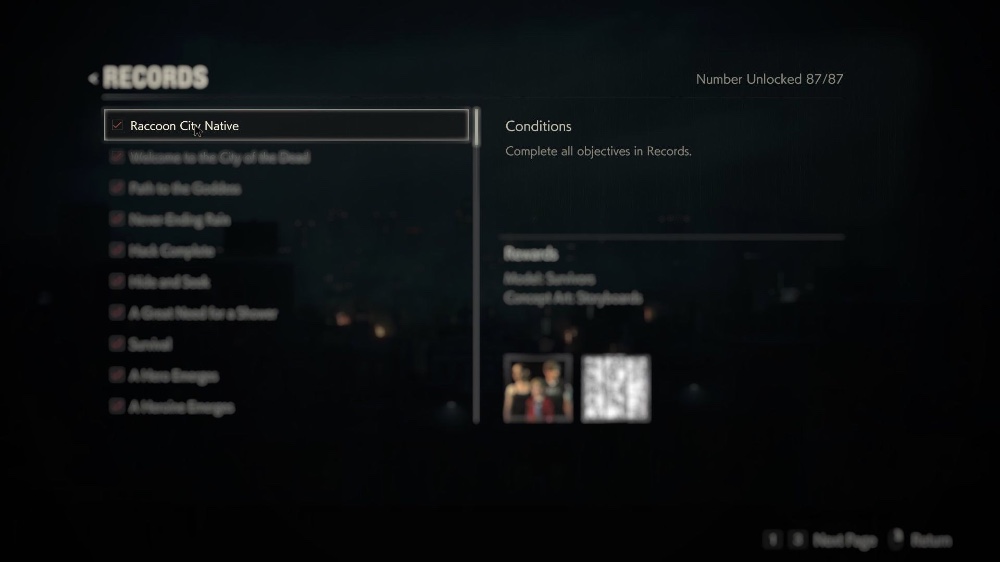 ---
About Matt I Guess
one of us since 4:09 PM on 04.10.2013
Fun, outgoing, friendly, active. None of these words describe me. Everyone's least favorite IRL Garbage Pail Kid.