I broke my obscenely long hiatus from drawing to do this Akko. It still needs a fair amount of cleaning up, but whether or not I actually bother to do that remains to be seen. It was fun drawing again, though.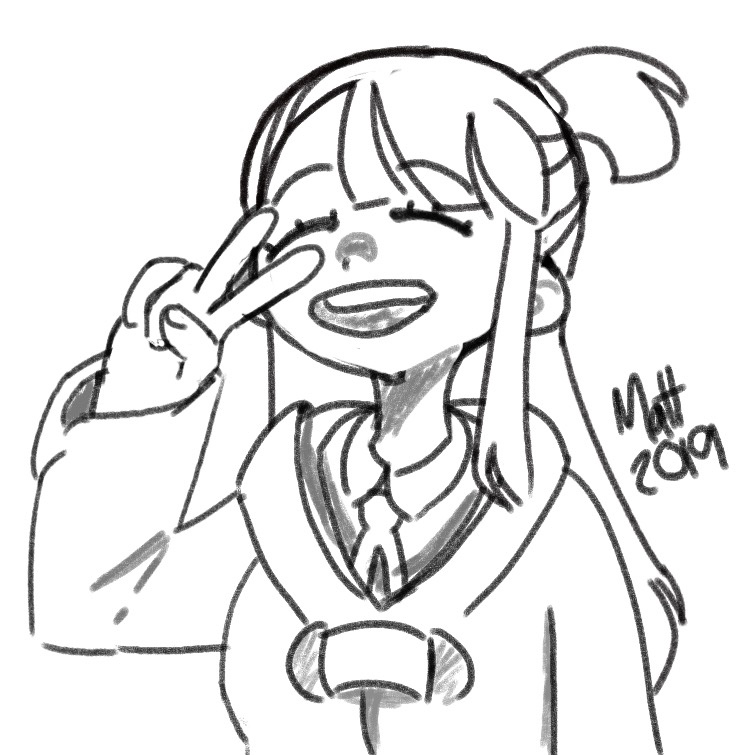 ---
About Matt I Guess
one of us since 4:09 PM on 04.10.2013
Fun, outgoing, friendly, active. None of these words describe me. Everyone's least favorite IRL Garbage Pail Kid.