I'm absolutely adoring The Sinking City so far. The game does a great job of letting you feel like an actual detective, down to stuff like searching archives and making you place quest markers manually after being given clues on the area. Loving it!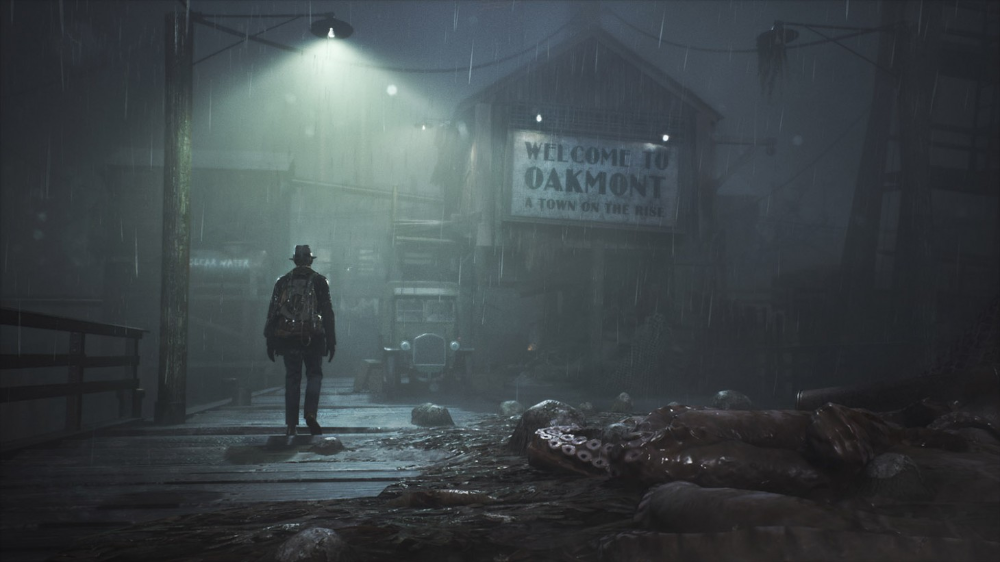 ---
About Matt I Guess
one of us since 4:09 PM on 04.10.2013
Fun, outgoing, friendly, active. None of these words describe me. Everyone's least favorite IRL Garbage Pail Kid.