Honestly might preorder the Steam Deck if the press is positive. I finally blessed enough to have disposable income for the first time in my life, and if it's anything like the Steam Link, Vive, or Steam Controller I'll undoubtedly be happy with it.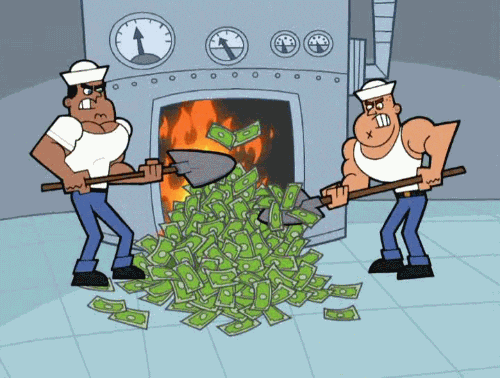 ---
About Matt I Guess
one of us since 4:09 PM on 04.10.2013
Fun, outgoing, friendly, active. None of these words describe me. Everyone's least favorite IRL Garbage Pail Kid.