Does anyone else ever listen to music from the period or genre the game is set in while they play? Like 1920's music for BioShock or The Sinking City, 80's for Blood Dragon, classic Western themes for Red Dead, etc. I asked and apparently nobody else did.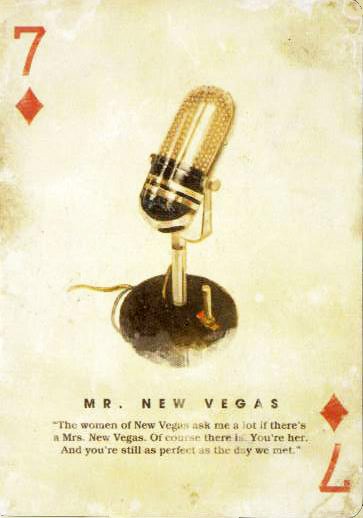 ---
About Matt I Guess
one of us since 4:09 PM on 04.10.2013
Fun, outgoing, friendly, active. None of these words describe me. Everyone's least favorite IRL Garbage Pail Kid.