Booted up Horizon Zero Dawn. There's something surreal about playing a PlayStation exclusive with an Xbox controller on my Windows PC. It feels like I'm partaking in some sort of forbidden black magic.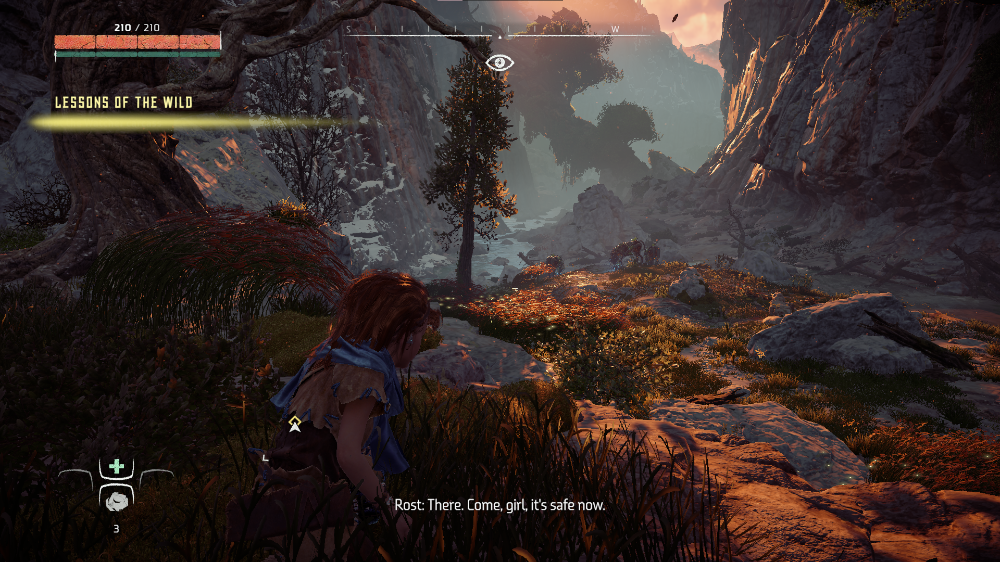 ---
About Matt I Guess
one of us since 4:09 PM on 04.10.2013
Fun, outgoing, friendly, active. None of these words describe me. Everyone's least favorite IRL Garbage Pail Kid.