Beat DMC3 with Kerrik! Probably my favorite so far. Dante and Vergil are both huge dweebs, but Lady is genuinely badass. The climactic boss fight with Vergil kicked my butt, but on my final run I did pretty well! Also, B!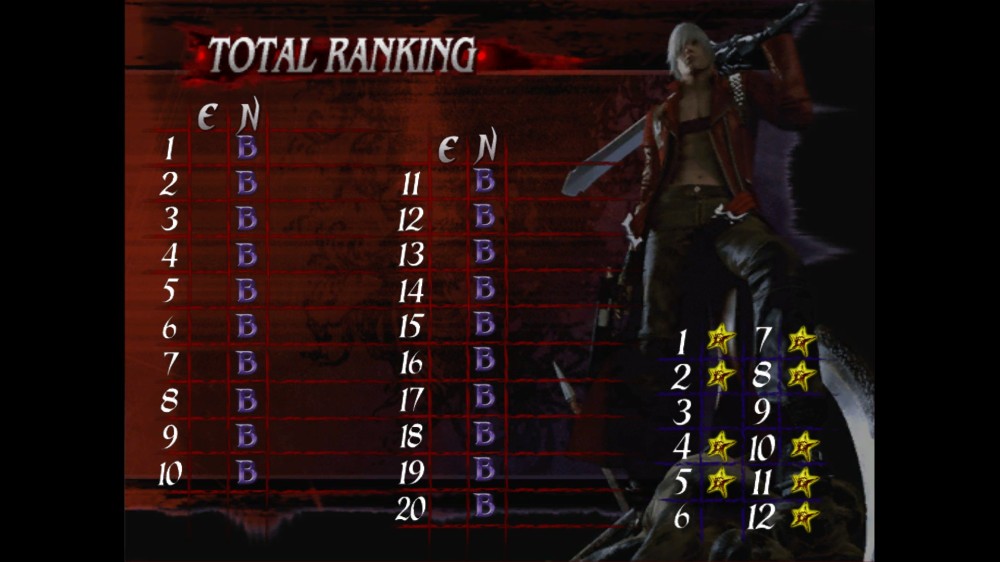 ---
About Matt I Guess
one of us since 4:09 PM on 04.10.2013
Fun, outgoing, friendly, active. None of these words describe me. Everyone's least favorite IRL Garbage Pail Kid.