Assassin's Creed Odyssey's mercenary system is a ton of fun. You can fight procedurally generated bounty hunters that are much tougher than normal enemies for high-end loot and rewards. And if you get wanted in an area, they'll chase you down.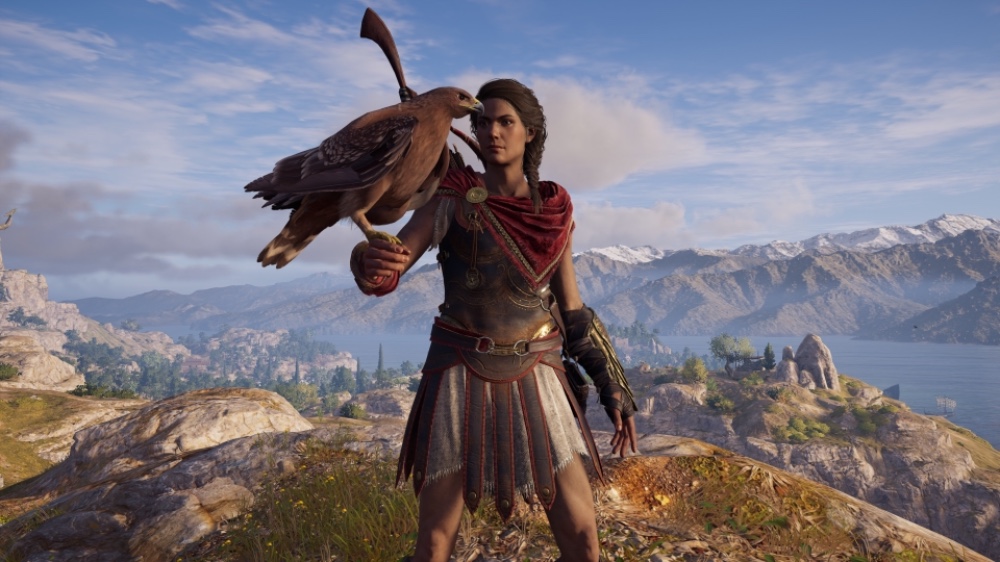 ---
About Matt I Guess
one of us since 4:09 PM on 04.10.2013
Fun, outgoing, friendly, active. None of these words describe me. Everyone's least favorite IRL Garbage Pail Kid.