And there it is! It ended up not being as hard as I thought it would, so I'm changing my plans for the game. I think I'm gonna S+ each route, and then go for a hardcore S or S+. Then I can really really really quit for real this time.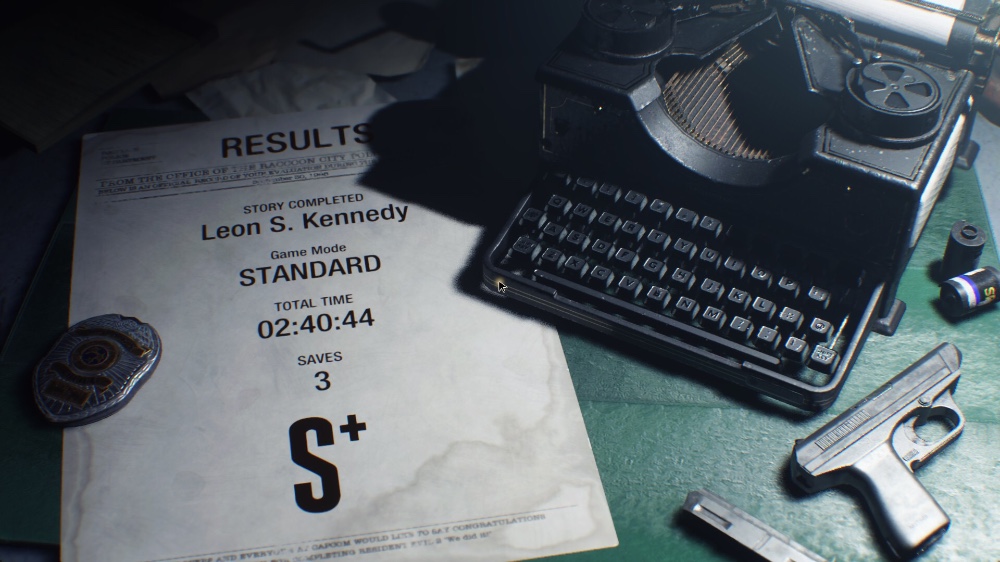 ---
About Matt I Guess
one of us since 4:09 PM on 04.10.2013
Fun, outgoing, friendly, active. None of these words describe me. Everyone's least favorite IRL Garbage Pail Kid.