After hours of blood, sweat, and frustration (I'm so sorry for putting you through that, Claire) I finally managed to get S+ on her hardcore A route. This is genuinely one of my proudest gaming moments.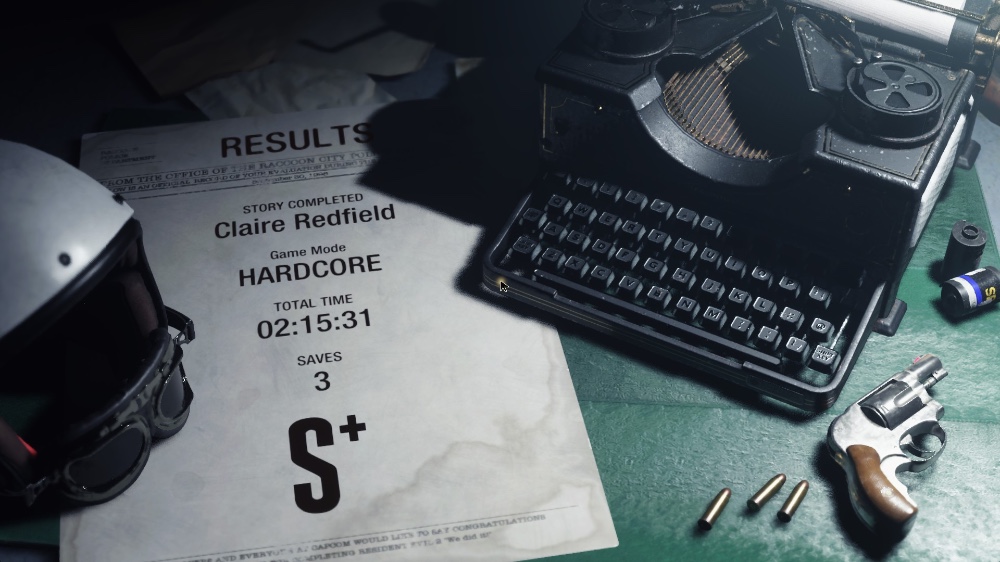 ---
About Matt I Guess
one of us since 4:09 PM on 04.10.2013
Fun, outgoing, friendly, active. None of these words describe me. Everyone's least favorite IRL Garbage Pail Kid.