While playing through Remako I found a really cool mod that does the art style I want: perfect recreations of the original concept art.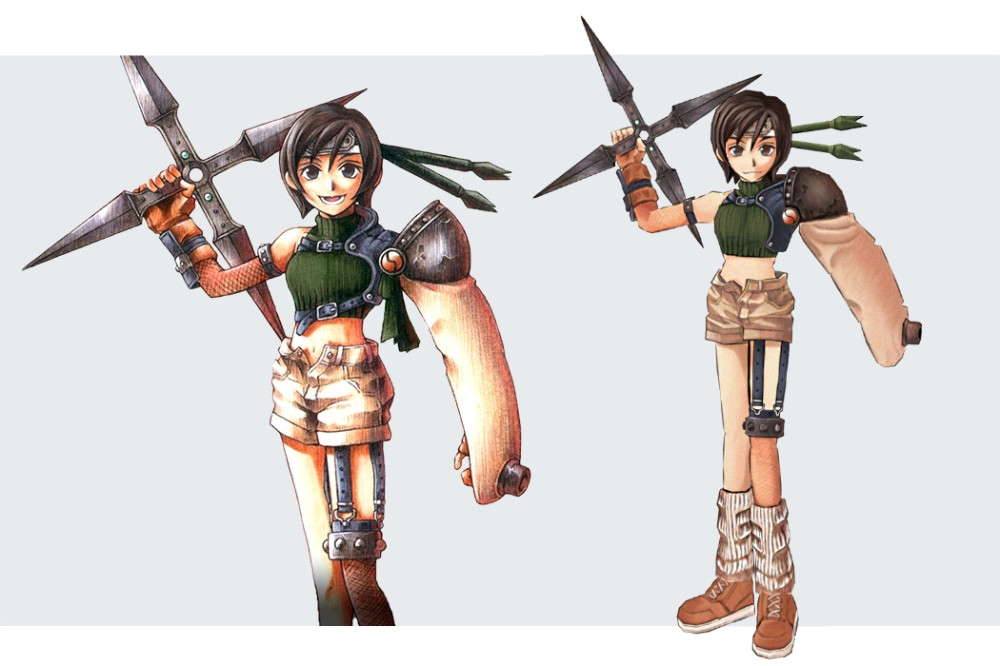 ---
About MajinRotty
one of us since 10:42 PM on 12.03.2016
Giant robots and power suits are my jam.
Just another Metroid / Gundam / Fate fanboy.
And Shantae too.