So I started RE4 recently as my first Resident Evil game, and it is also my first introduction to the survival horror genre in general. Not a bad start so far. Also I'm long overdue for another Monster Girl Monday so here you go.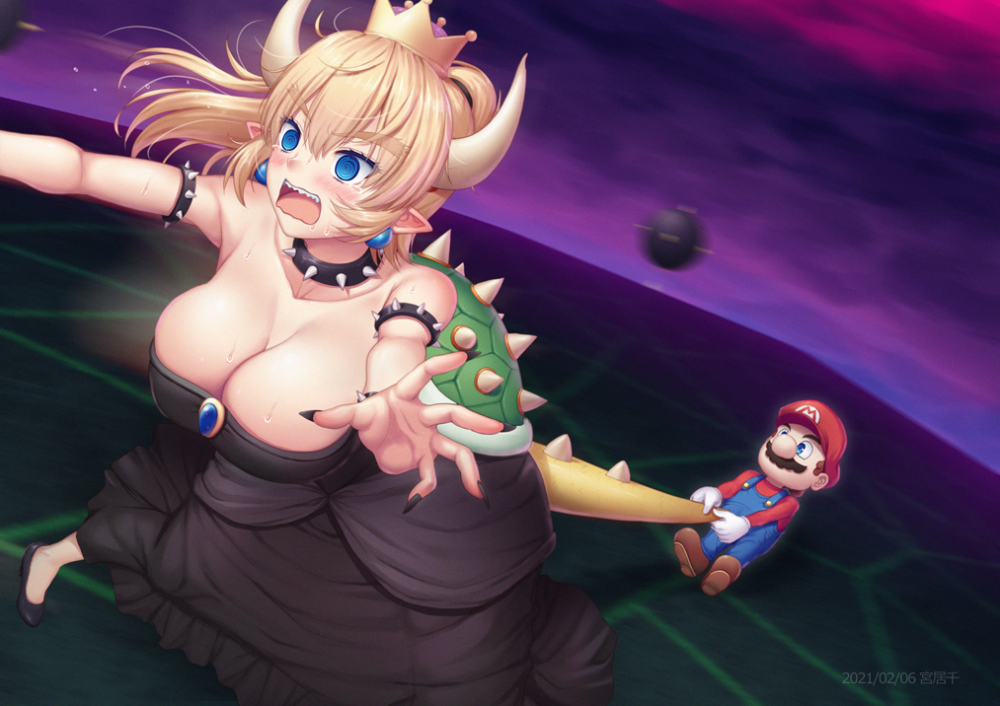 ---
About MajinRotty
one of us since 10:42 PM on 12.03.2016
Giant robots and power suits are my jam.
Just another weeb who loves Metroid / Gundam / Fate.
And Shantae too.